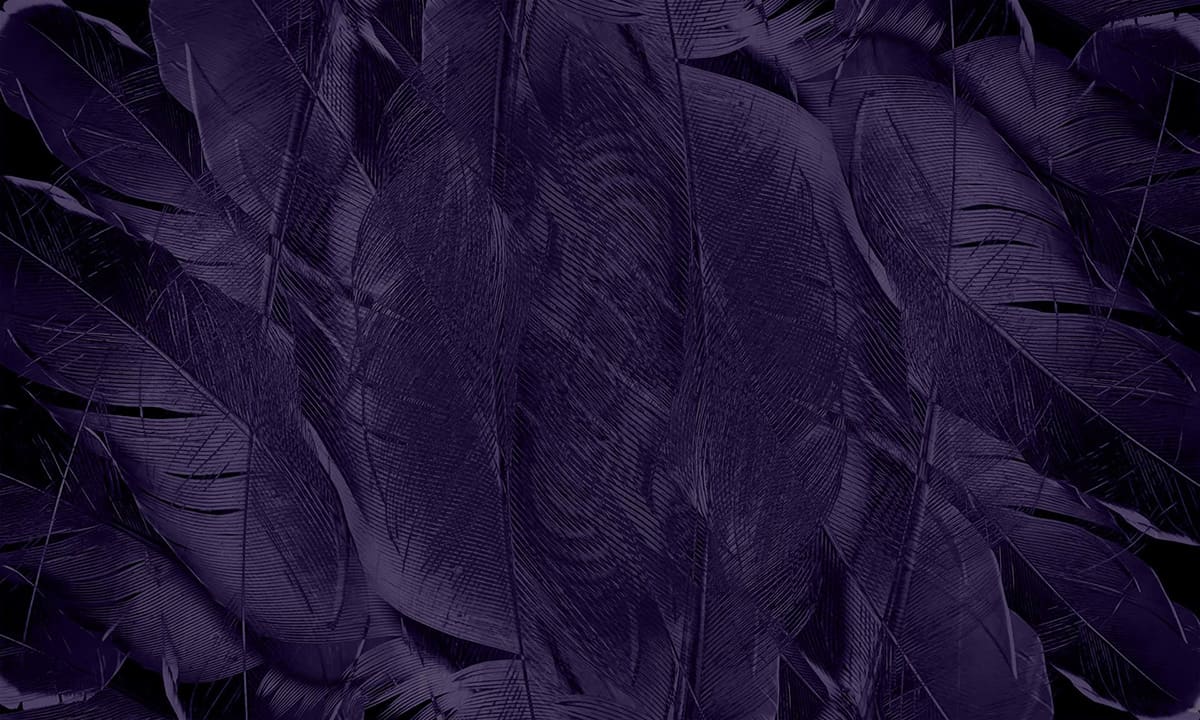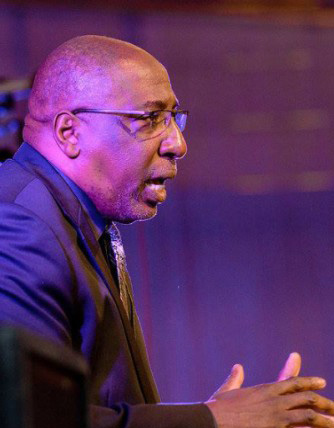 Tony Porter
Tony Porter is an author, educator and activist working to advance social justice issues and Chief Executive Officer of A CALL TO MEN. Internationally recognized for his efforts to prevent violence against women while promoting a healthy, respectful manhood, Porter is a leading voice on male socialization, the intersection of masculinity and violence against women, and healthy, respectful manhood.
Tony is an adviser to the NFL, NBA, NHL, MLS, and MLB, providing policy consultation, working extensively with player engagement, and facilitating violence prevention and healthy manhood training. He has also worked with the United States Military Academy at West Point and the United States Naval Academy at Annapolis.
Tony was the Special Guest and Keynote Speaker at the 1st ever Kristin's Fund Gala in 2017.