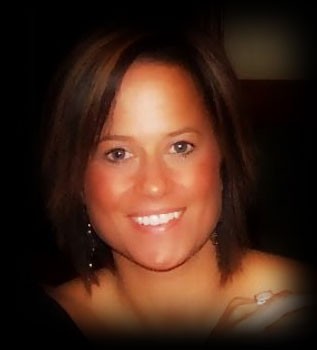 Kristin loved children. She was a mother of four and a beloved aunt to six.
As a registered nurse, she spent time working in the maternity department helping bring children into the world.
On Kristin's behalf and on behalf of our community, we recognize the importance of educating our children to give them the knowledge they need to build the foundations for healthy relationships.